About
Visual Plus Corporation
For more than 40 years, Visual Plus Corporation's founders have been fully immersed in the field of security. Their range of expertise specifically focuses on mechanical and electromagnetic locking solutions but also on access control in every sense. This market sector represents the company's core business.
Established in Brussels, since its creation in 1996, the company moved to the city suburbs, in Waterloo, in order to facilitate its expansion.
Its logistics centre, also located in Belgium, at the junction of major road links, handles the fast delivery of orders across Europe.
Visual Plus Corporation:

Key dates
1984
The first electromagnetic locks dedicated to access control are introduced in Europe, by those who will later become Visual Plus Corporation's founders.
1985
The exclusive first backlit keypad is launched on the market under the brand XPR.
1996
Creation of Visual Plus Corporation SA for the distribution of security products all over Europe.
2007
The launch of the VORTEX range which represent a major innovation in the locking world. The exclusivity of this hybrid locking solution, worldwide patented, is found in its ability to increase the holding force fivefold by using a housing smaller than a traditional electromagnetic lock.
2007
A patented MegaLed is added to our electromagnetic locks to improve the security identification of the door status.
2009
First premiere launch of 4 different access control technologies held in the same identical uniquely designed enclosure.
2014
Launch of a range of single or dual technology biometric readers in network or stand-alone mode.
2018
Introduction to the market of our Web Server and multi-technology readers working with RS485 outputs.
2019
Our locking range is available in BIM (Building Information Modeling) format dedicated to architects, builders, tender specifiers,…….
2022
VX2400-Escape, the latest innovation of the HQMAG range, has established itself on the fire and emergency exit security market. It's an Independent Emergency Exit Management Unit with a totally innovative and patented process.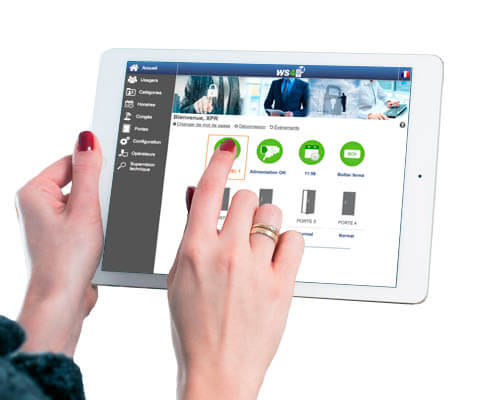 Our products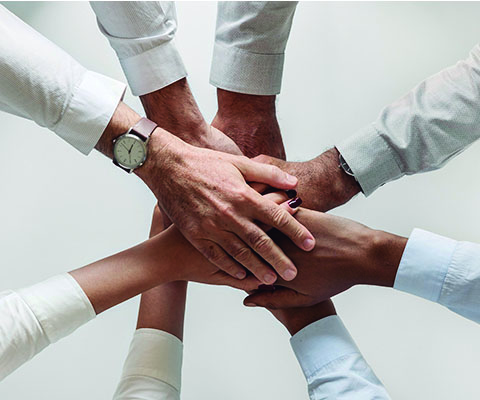 Our values
Our certifications